The Life Sciences Corridor is Platinum Rated, the highest rating given by MassBio as part of it's BioReady Communities Campaign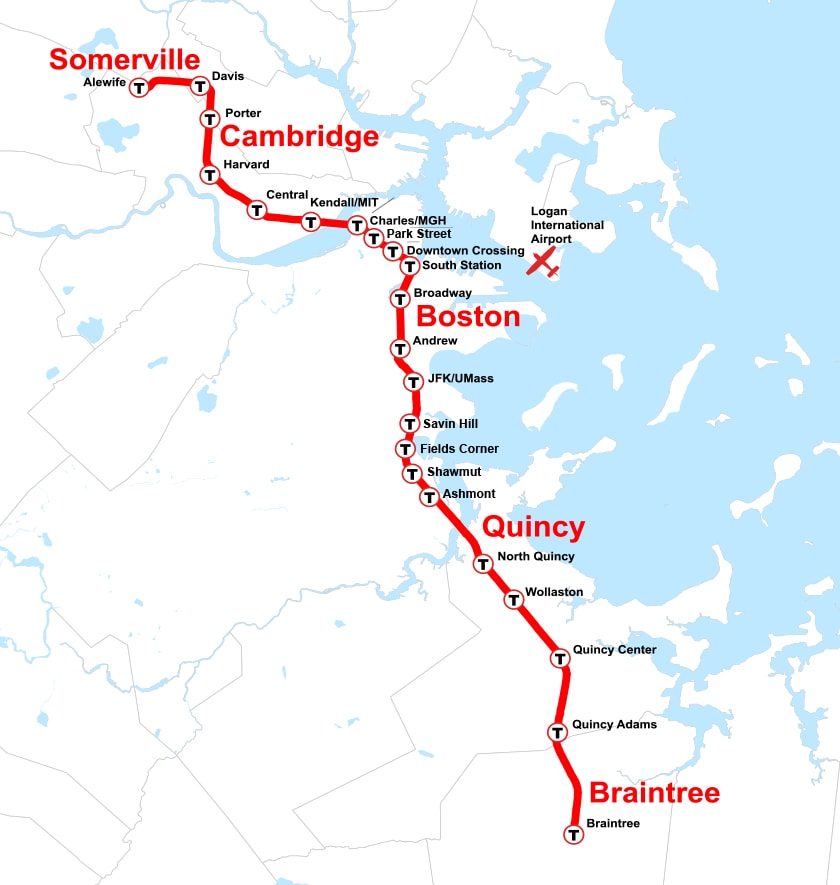 The Life Science Corridor is connected by the Massachusetts Bay Transit Authority Red Line.
This subway line serves as a connective link between participating communities.
---
Click on a city to reveal additional addition information about its role in the Life Science Corridor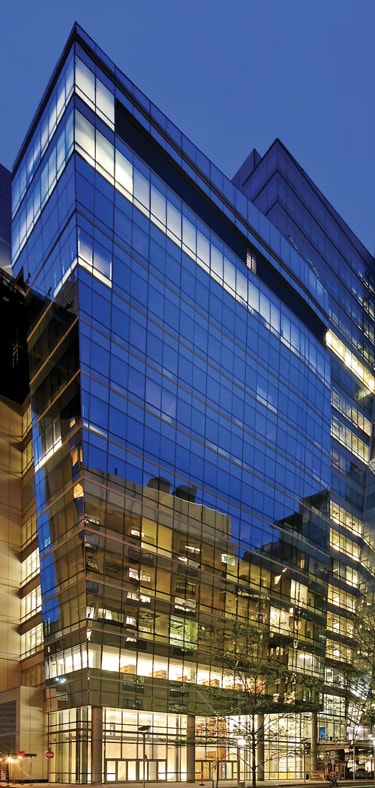 Life Science Establishments
bllion dollars in funding
Cambridge is home to both Harvard University and the Massachusetts Institute of Technology. 72% of Cambridge residents have a Bachelors Degree or higher.